Bouygues Telecom 4G - Become
You have the remote control to change the world
When Bouygues Telecom, the largest client of DDB Paris for the last 11 years called a pitch, a lot was at stake.
The brief was for launching the 4G Network of Bouygues, which was going to be the largest 4G network in France. We did not want to speak about speed, but to demonstrate the real impact of the power of 4G. I wrote the "Become" (Devenez) manifesto, a tribute to all that you can now do, no matter who or where you are.
Based on this, I cut a moodfilm that ended up winning the pitch and became the launch campaign.
The end result was that the "Become" campaign was the most successful campaign in the history of Bouygues Telecom and the 6th most preferred campaign by the French for 2013.

But most importantly, the account stayed in the agency. The spontaneous party after the news that we won broke is my favourite memory, much more precious than any award won.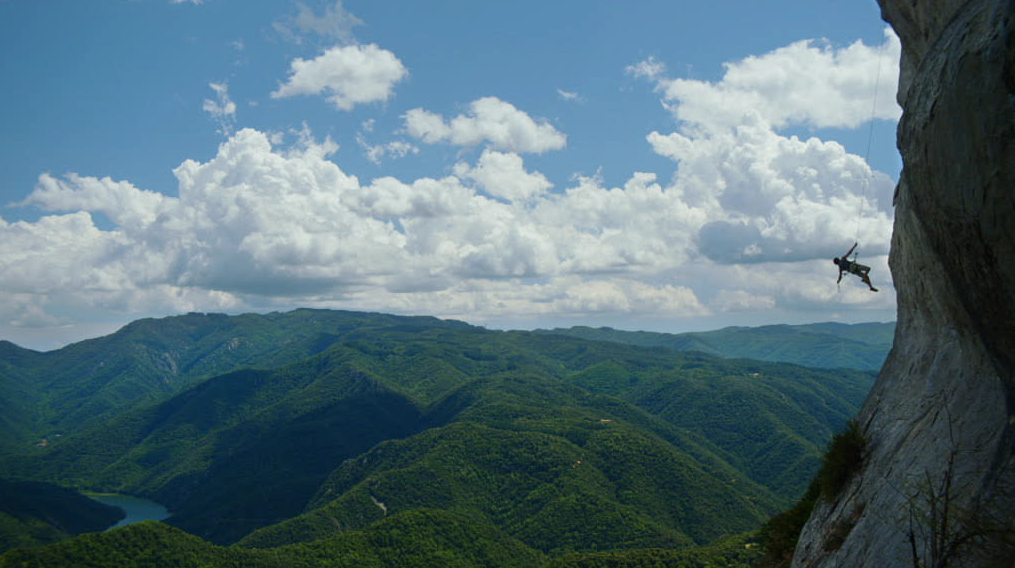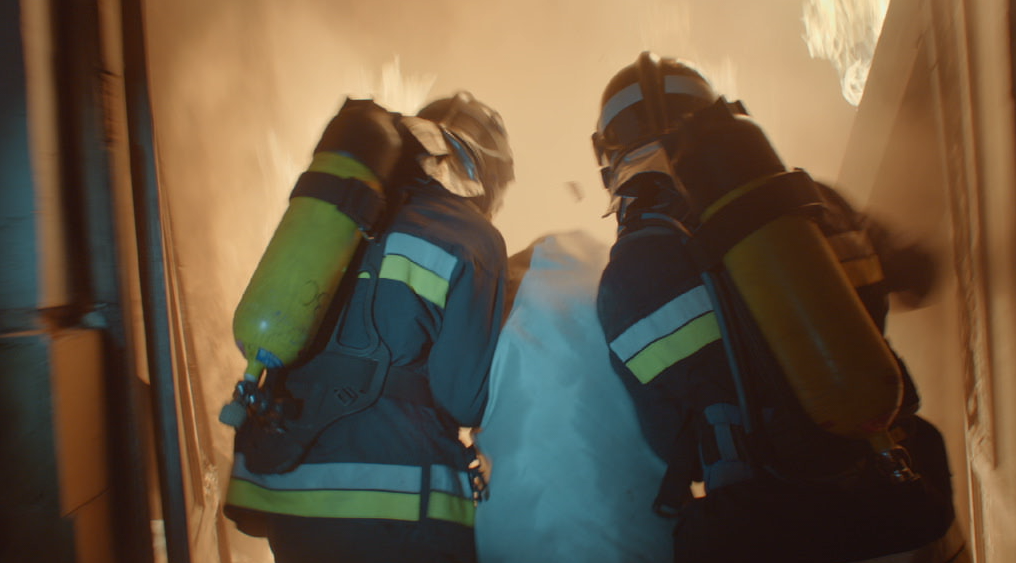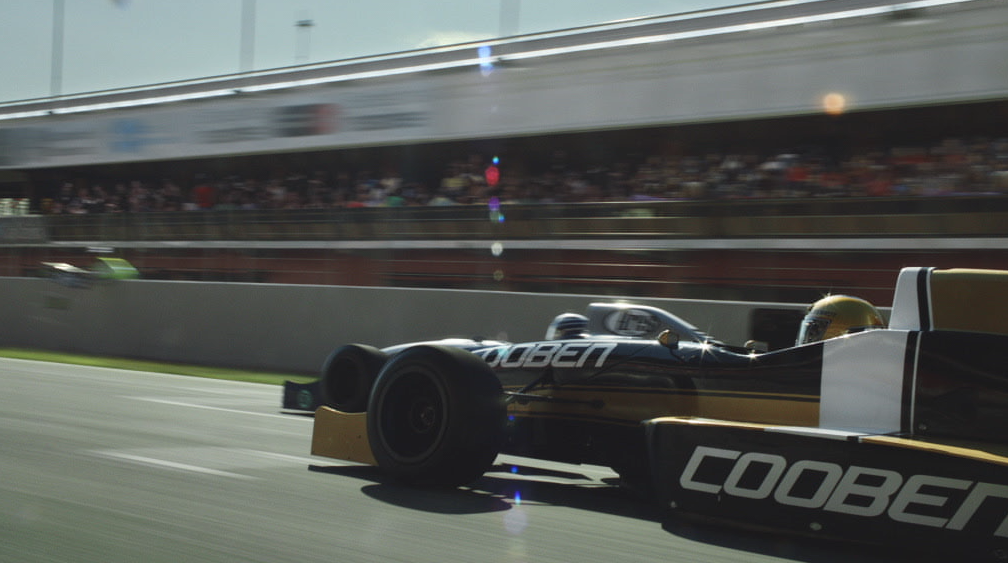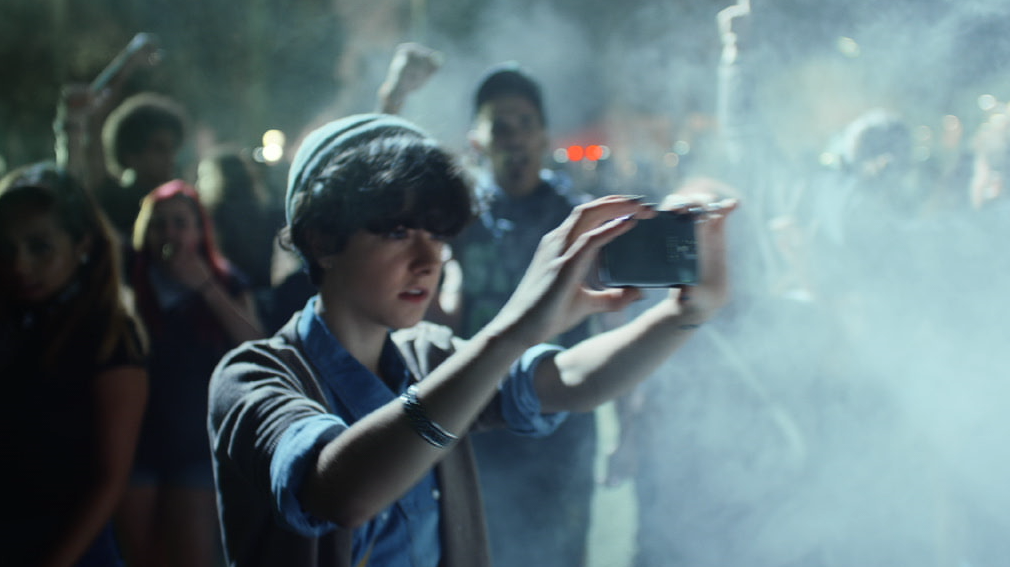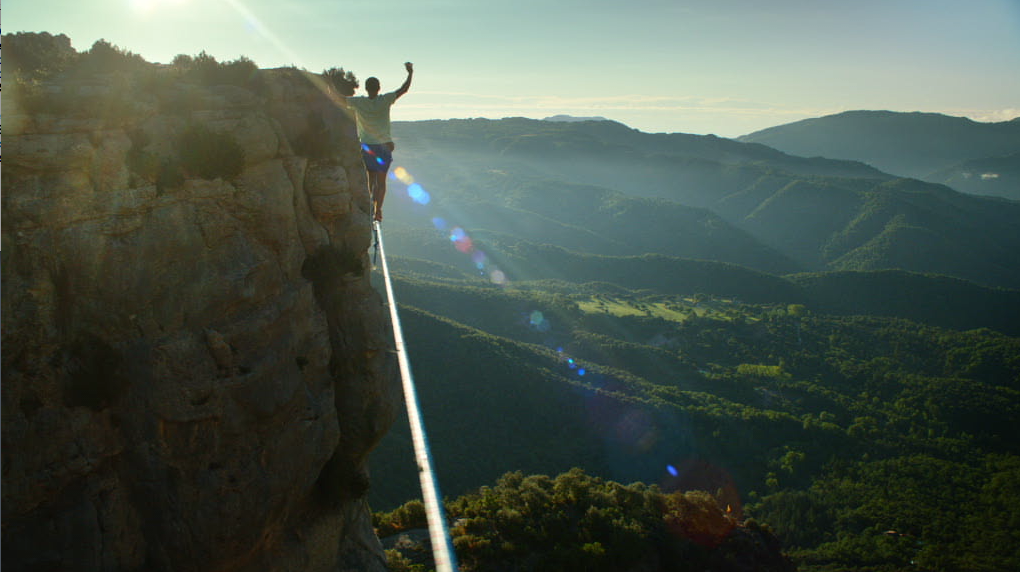 No project can happen without the help of everyone involved.
Thank you.
Agency: DDB Paris
Client: Bouygues Telecom
ECD: Alexandre Hervé
CD / AD / CW: Alexander Kalchev
Accounts: Vincent Leorat, Anne Dauve, Macha Alfandary, Julie Garguillo
TV Producer: Sophie Megrous

Production company: Carnibird
Director: Samir Mallal
Editor: Matthew Hannam
DOP: Rodrigo Prieto
Executive Producer: Sam Fontaine

Sound Production: THE