Far superior to their nature counterparts, New Bees will soon be implemented all over the globe.
When Greenpeace briefed me to create a film that warns people over the disappearance of honey bees, I knew that my approach has to be subversive in order to break through the cluttered media landscape. As I was doing my research, I stumbled across an article about Harvard scientists who had succeeded in creating first basic prototypes of mechanical bees.

So the film wrote itself. There was very little to invent and although I deliberately styled it as a dystopian sugar-coated commercial funded by pesticide companies, the content is very real. And the future? Potentially much worse.

The idea worked. The objective to produce an outcry among the people who see it and to start a debate has been achieved. The real question remains though: will we save the bees or create yet another substitute for something we've destroyed?

My thanks to the incredible Polynoid, who directed the film and produced it for next to nothing.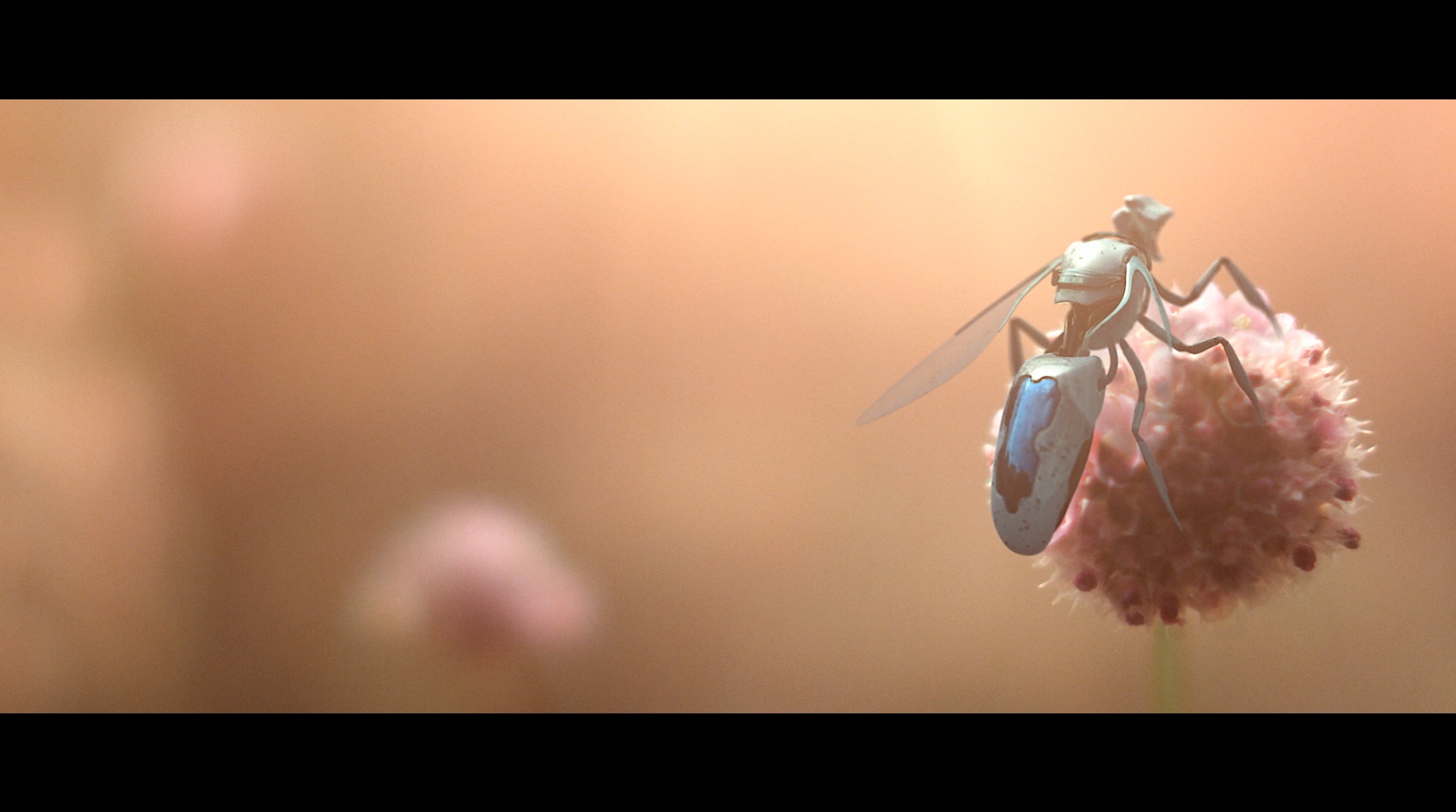 The film has not yet been sent to festival competitions.
No project can happen without the help of everyone involved.
Thank you.
Client: Greenpeace
CD / AD / CW: Alexander Kalchev

Directed by: Polynoid
DOP – Tanja Häring
Production company: Woodblock
Artists – Jan Bitzer, Tom Weber, Ilija Brunck, Marco Kowalik, Fabian Pross, Csaba Letay, Michael Heberlein, William Tirloy, Max Stoehr, Sarah Eim, Markus Eschrich
Music: World Gang