Your first project will be a game for the Wii
And it will take almost 2 years to produce. From writing the story, coming up with game mechanics, to art directing the levels and designing the cover art. It took 18 months to complete and was worth every minute.
Chaos at home is a full-scale Wii game for Henkel's GO range of adhesives. The game takes players through 17 levels in which you have to help an ordinary family save their house from disaster.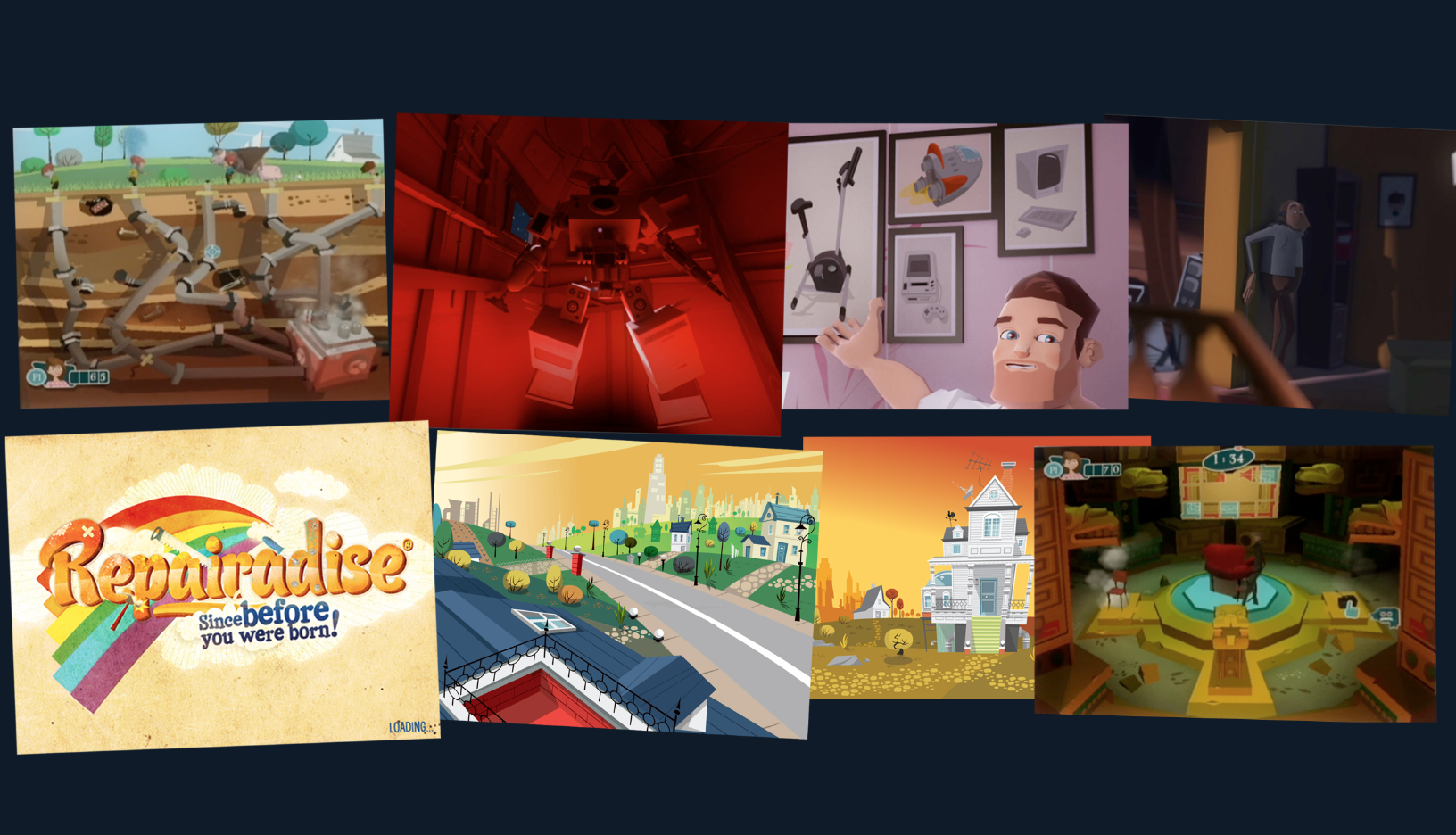 One Show: Silver Pencil | French ADC: Black Sphere
No project can happen without the help of everyone involved.
Thank you.
Partner: Siavosh Zabeti

Agency: DDB Paris
Client: Henkel Rubson
ECD: Alexandre Hervé
AD / CW: Alexander Kalchev
AD / CW: Siavosh Zabeti
Accounts: Xavier Mendiola, Paul Ducré, Delphine Beer-Gabel, Guillaume Cossou

Production company: Lexis Numerique
Producers: Djamil Kemal, Thierry Hilaire
Game Designer: Nicolas Delaye