Follow the Pyramid
The French Ministry of Health commissioned us to create a campaign that warns teens about the danger of smoking.
The target was 13-17 year French teens, the second largest anime community in the world after Japan. Our strategy was to create a campaign in the style of what they love and tell young people in their own language how manipulative Big Tobacco can be.

So we created "Attraction", a 15 minute interactive anime, directed by the famous anime director Koji Morimoto of Studio 4°C and Animatrix fame. UNIT9 orchestrated the production, developing a fluid experience blurring the boundaries between the interactions and story.

"Attraction" became quite a hit with more than 500 thousand people visiting the site.
But even more importantly, we had an incredible 90% rate of people who stayed for the entire 15 minute experience.

Visit the website and experience Attraction.
Image Gallery & Behind the Scenes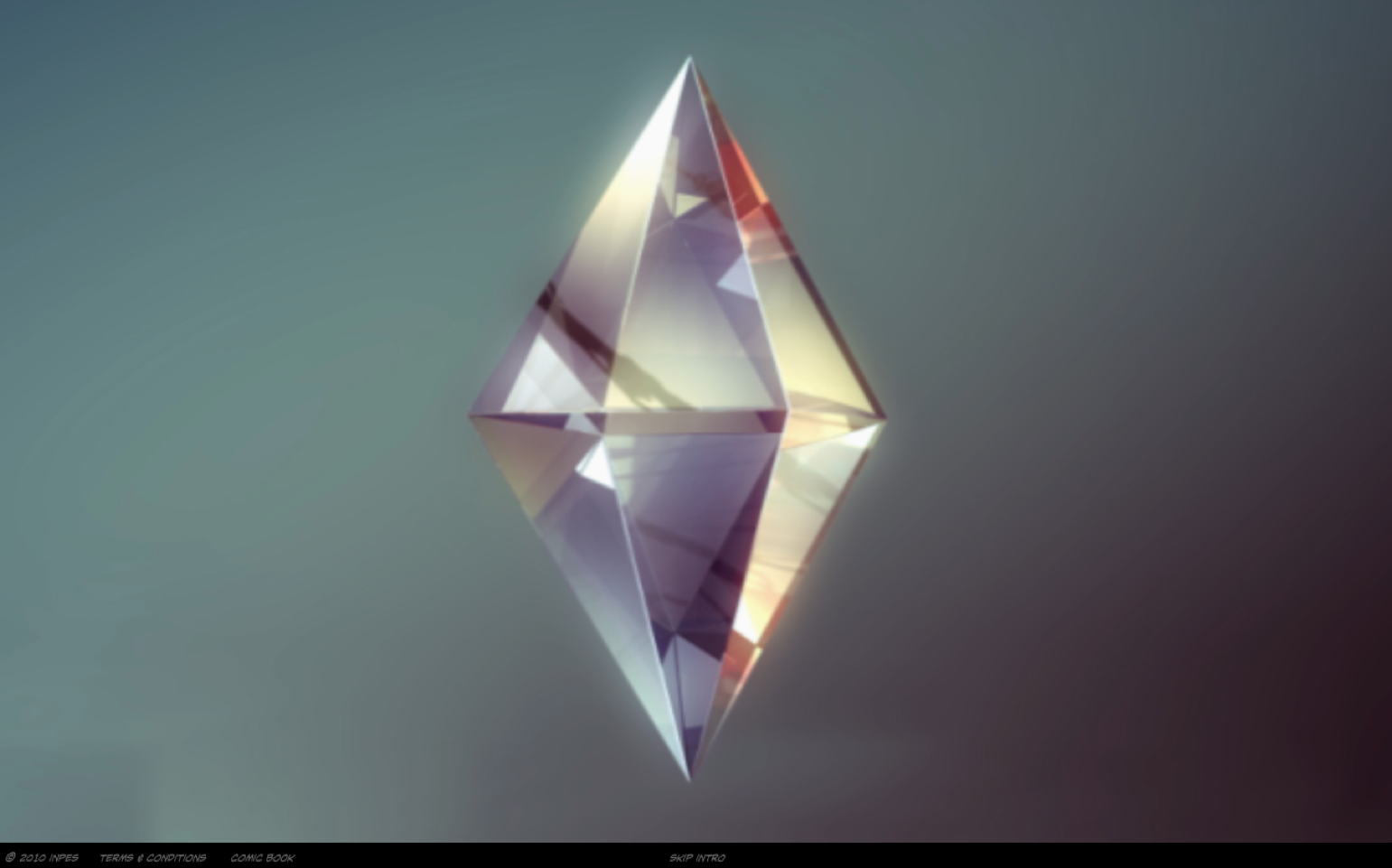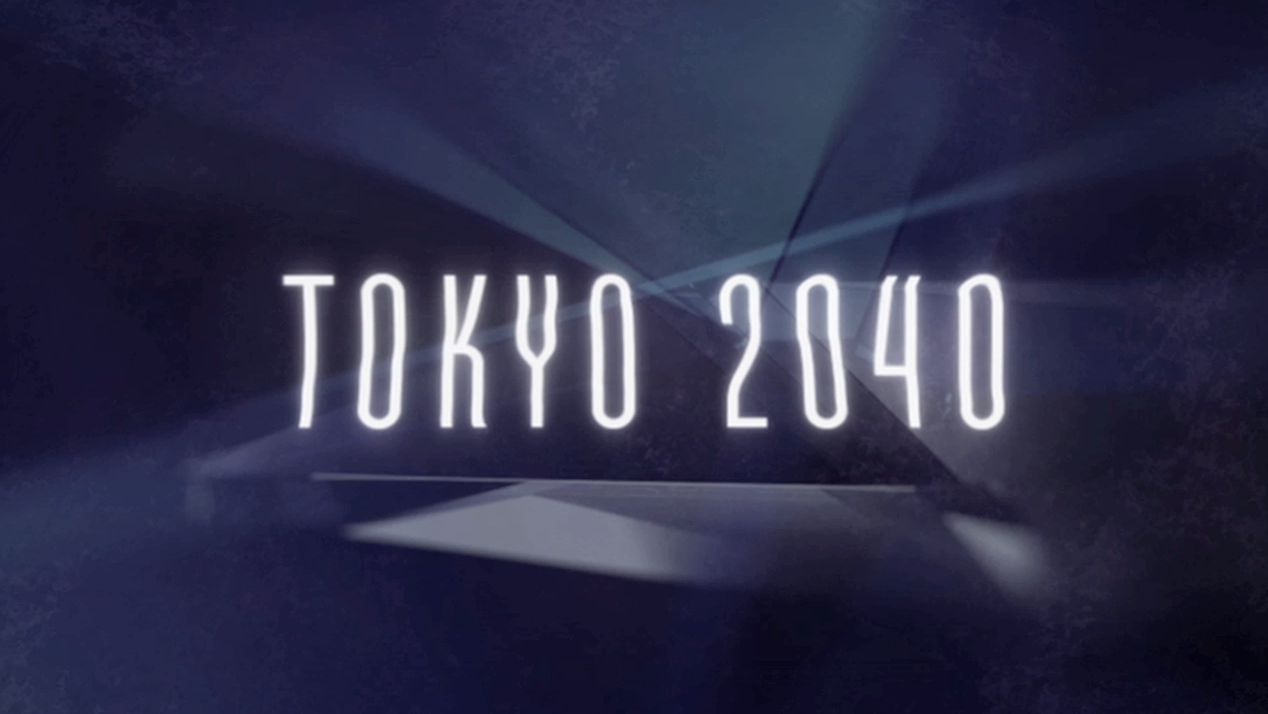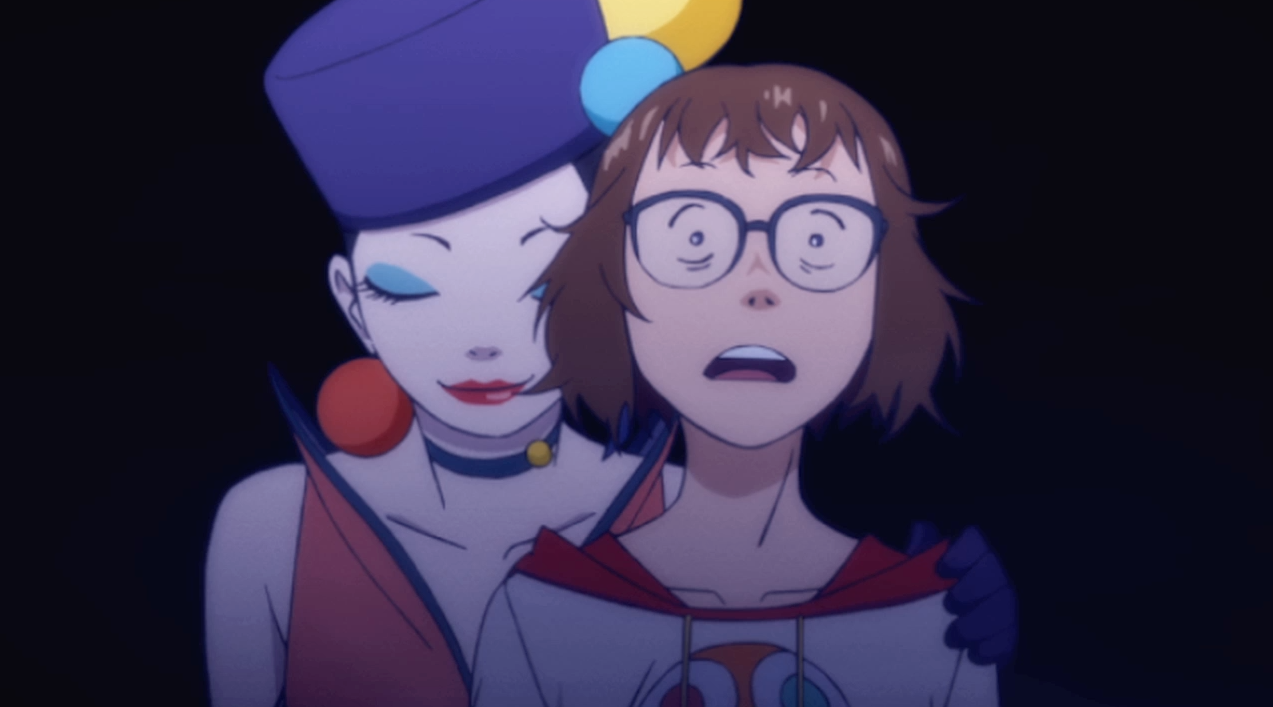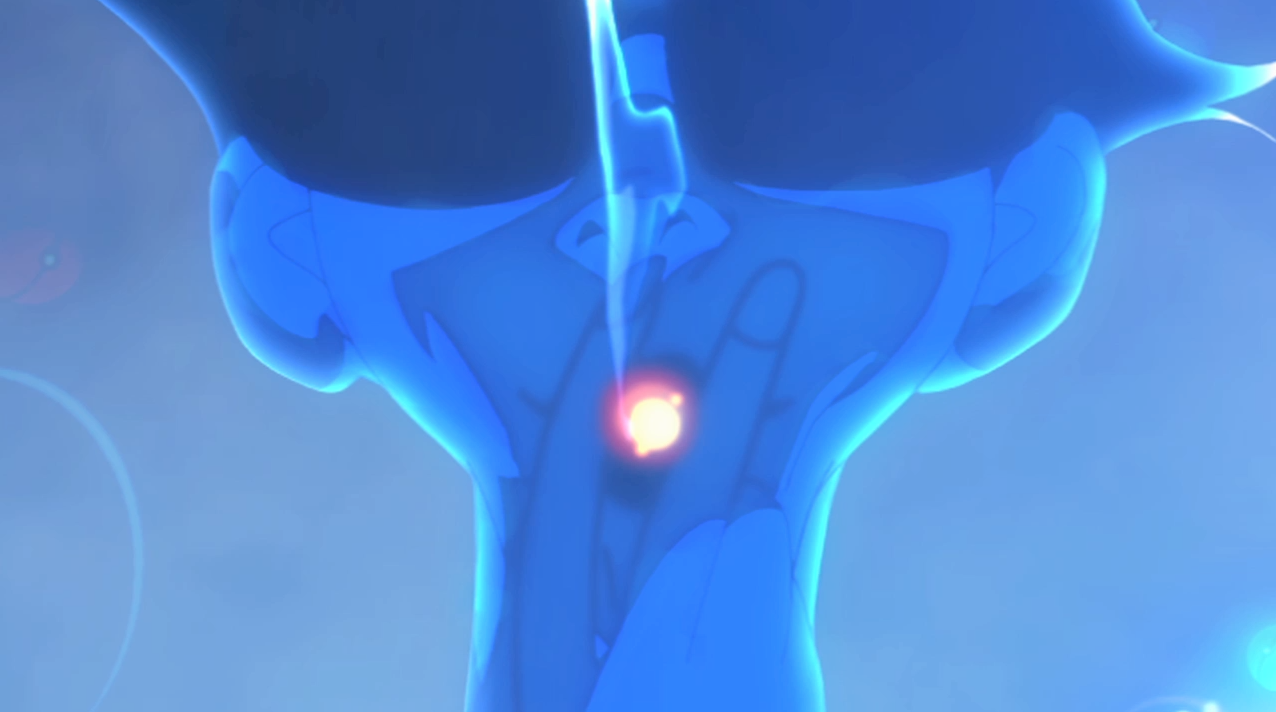 Cannes Lions: Silver Lion | Eurobest: Silver + 2 Bronze | D&AD: 2 Yellow Pencil Nominations | Young Guns: Silver Bullet | Epica: 1 Silver, 2 Bronze Webby Award French ADC: Black Sphere | SXSW Interactive Shortlist
No project can happen without the help of everyone involved.
Thank you.
Partner: Siavosh Zabeti

Agency: DDB Paris
Client: INPES
ECD: Alexandre Hervé
CD: Alexander Kalchev, Siavosh Zabeti
AD: Siavosh Zabeti, Alexander Kalchev
CW: Alexander Kalchev, Siavosh Zabeti
Accounts: Orane Faivre de Condé, Mathieu Roux, Fabien Donnay
Integrated Producer: Guillaume Cossou

Interactive Production company: UNIT9
Interactive Director: Anrick Bregman & Takayoshi Kishimoto
Technical Director: Yates Buckley
Executive Producer: Piero Frescobaldi

Animation Production Company: Studio 4C
Director: Koji Morimoto
Executive Producer: Eiko Tanaka

Sound Production: THE
Original Score: Danger, Fred Avril