Powertape - Powertape Can
POWERTAPE CAN
The brief was simple : remind people that Powertape can be used in a variety of different ways.
Turns out, it's more than true! Once we started working, we quickly wrote 60-70 scripts with all sorts of wacky usages. The budget was short and we wanted to show as many usages as possible, so we made a deal with Partizan : take 20 scripts and we'll give you the freedom to produce them however you like. We didn't even go to the shoot.

Slowly, we started receiving the results from the 5 different directors. Some were wacky, others funny, others downright terrible. But one remains my absolute favourite and I still love it so many years later.

PS. Oddly enough, 4 years after the campaign was over and forgotten, one of the videos got viral and racked up more than 3 million views. Such is the mystery of the internet.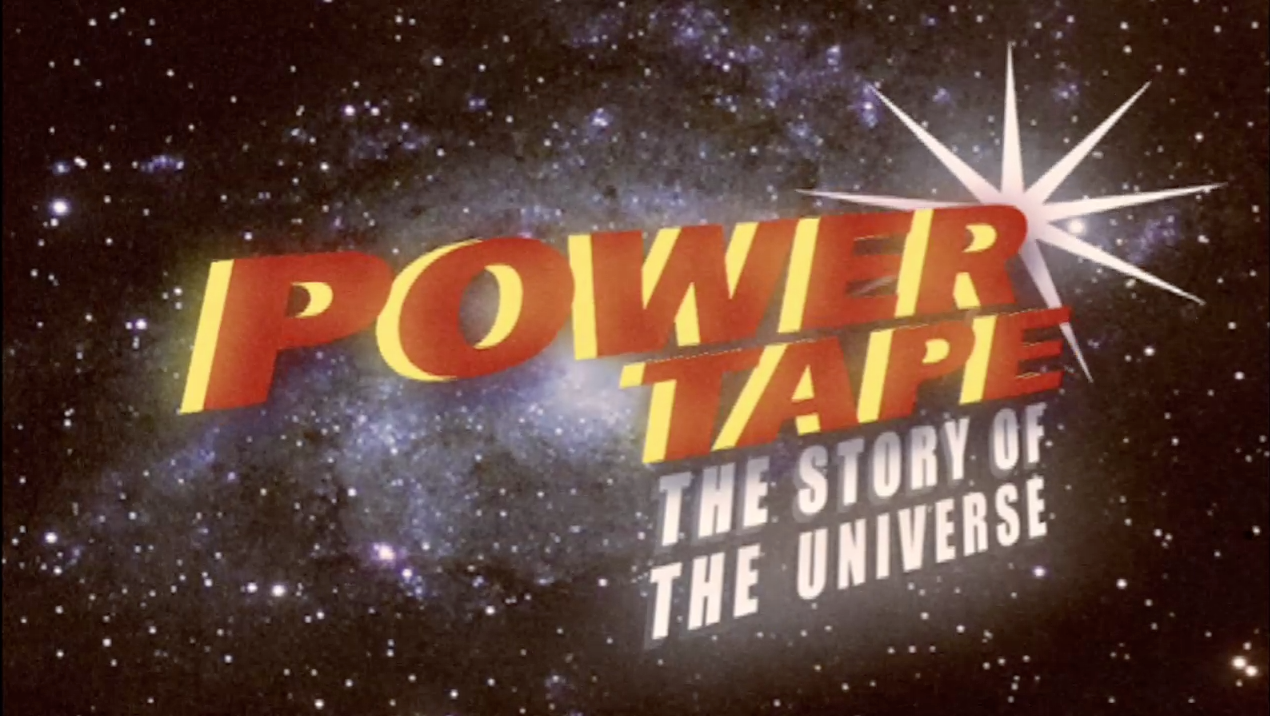 No project can happen without the help of everyone involved.
Thank you.
Partner: Siavosh Zabeti

Agency: DDB Paris
Client: Pattex Powertape
ECD: Alexandre Hervé
AD / CW: Alexander Kalchev
AD / CW: Siavosh Zabeti
Accounts: Xavier Mendiola, Paul Ducré
Producer: Julie Mathiot

Production company: Partizan Dark Room
Directors: Daniel Wolfe, Ace Norton, Victor Haegelin, DoubleZero
Producer: Olivier Bassuet